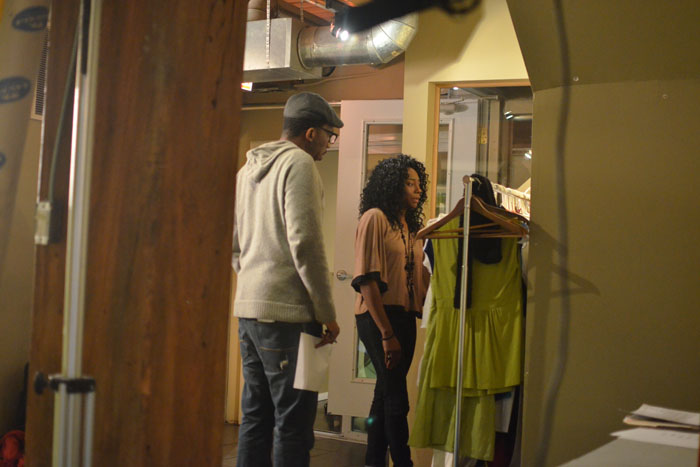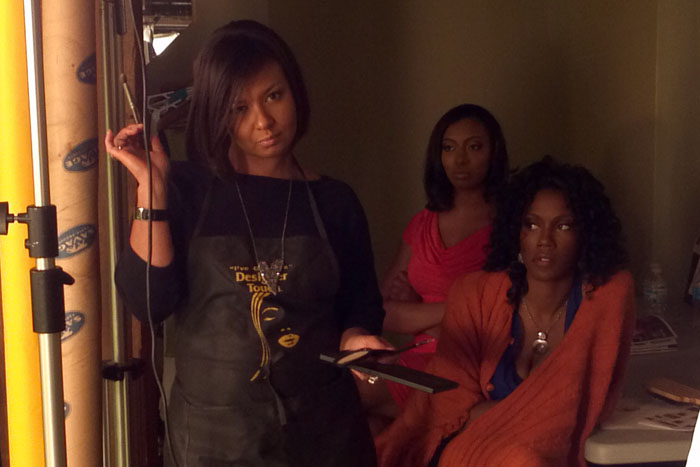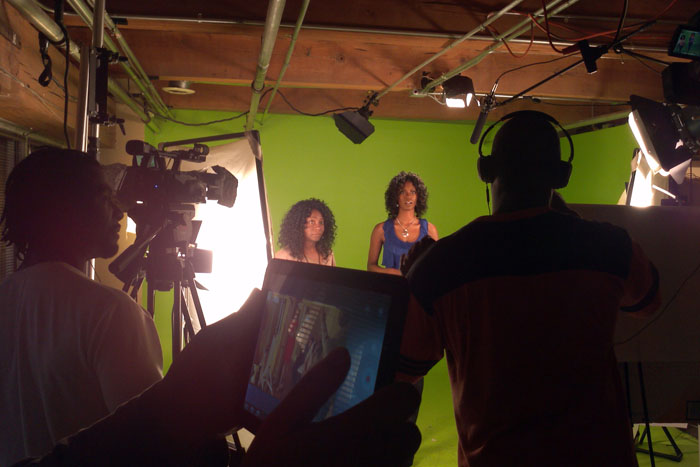 APRIL 27, 2015
Director: Miquael
Hawaiian Silky Commercial Shoot
There was a time when broadcast quality commercial exposure was only available to large companies, with large budgets. Today, the small and mid-sized company is no longer restricted to low-budget, B-movie style video representation on television - or anywhere else for that matter.
"the Hawaiian Silky Herbal and 14 In 1 Miracle Worker Ad shoot was one of the more exciting projects that I've worked on recently - because most of the Q Creative Services team was involved with the project. We shot both commercials in the same session. It was like a party.. and they both turned out rather nicely."
With MiQuael Motion Media & Graphics, quality video is accessible to anyone who knows the importance (and advantage) of social media exposure! Today you can even run your .TV channel, supported by a global presence on Digital Social Media venus like YouTube and Vimeo. Today, you're no longer local - you're Global! MiQuael has 16+ years in digital graphics & media for business, and a passion for creative video production - so when he creates a video project, he is not only creating an eye catching treatment, he focuses on concepts that are sure to convert viewers into customers.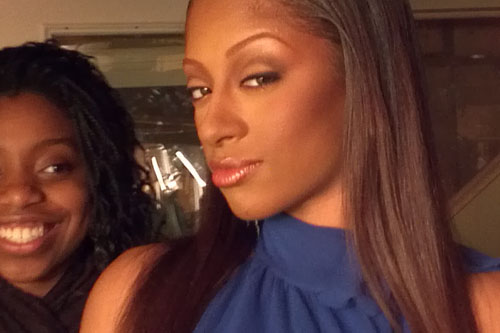 Josephine DiSafachi was the lead and only talent featured in the Hawaiian Silky Herbal Ad. She did a fantastic job. Josephine has participated in three or four addional projects for me. She's very talented and professional, and always a pleasure to work with.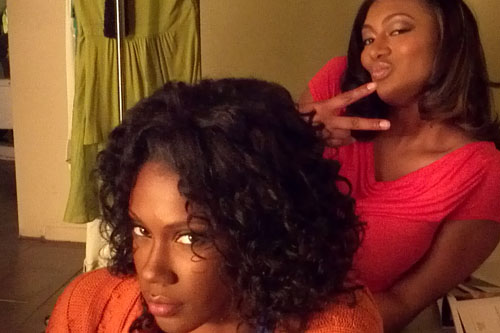 Irene (front), and Nelean (rear) were both featured in the Hawaiian Silky 14 in 1 Miracle Worker Ad. Nealean was the lead in that promotional. This commercial also featured Josephine DiSafachi with a speaking part. Nelean was the first of these models to work with us - She appeared in a Kemet Salon Exclusives Ad a few years earlier.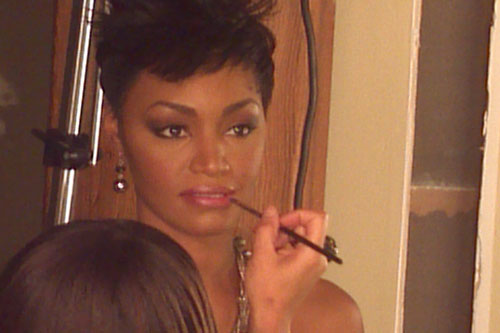 Rebeckah Wilson was actually the first model that was selected for the Hawaiian Silky project. We all thought that she was extremely talented and attractive. She read very well and had a great personality. The only problem was that the brand required models with longer hair. We contracted her anyway, and used her in supporting roles in both commercials as well as featured her images in the Behind the Scenes social media treatment. It was my hope to feature her shorter hair in an up coming Vitale Olive Oil Ad.